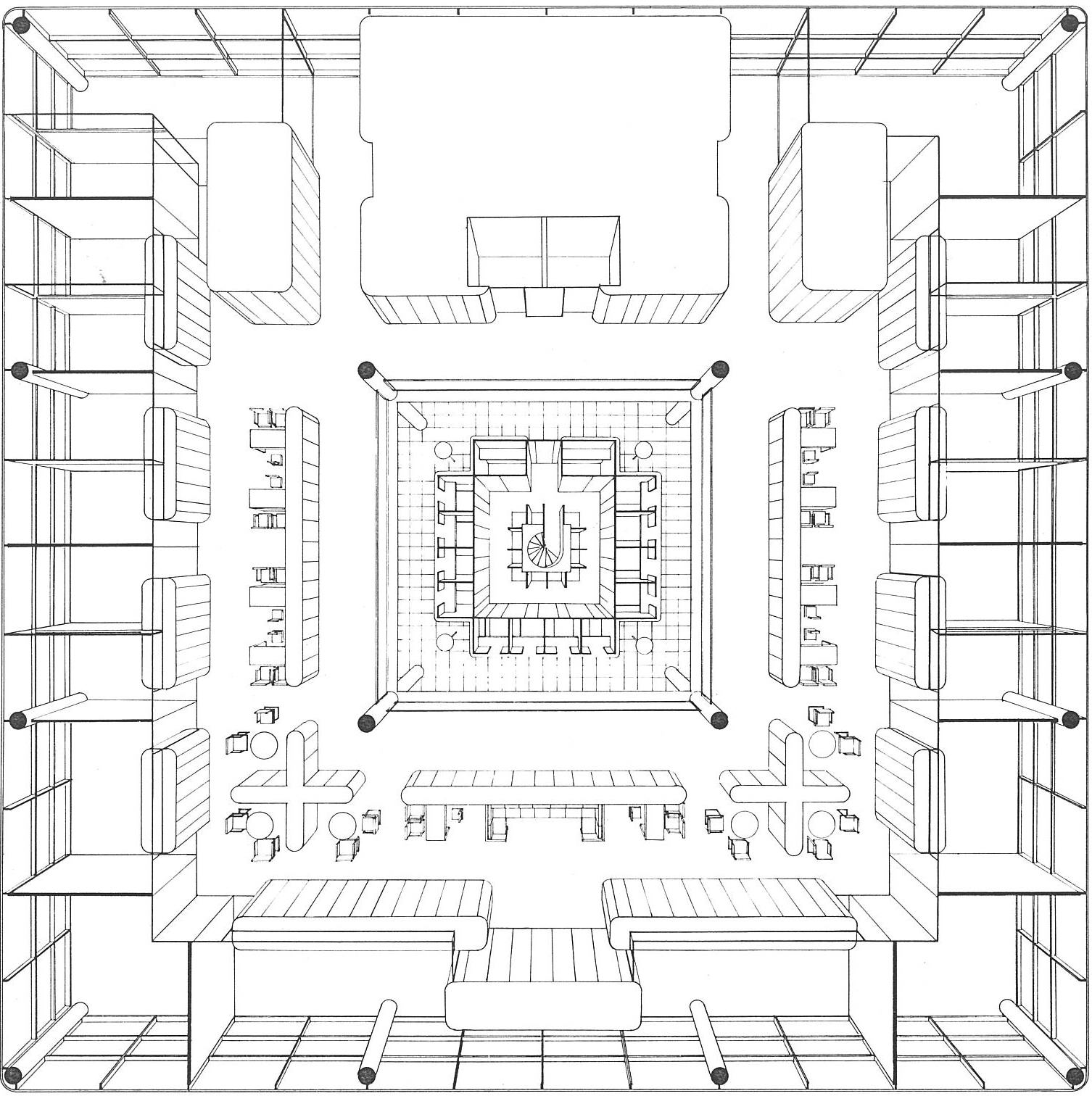 We're a multi-disciplinary design studio based in Chicago. Our work includes interiors, exhibitions and installations, experiences, and spatial communications.

We've worked independently and collaboratively on projects ranging from corporate offices to airport experiences, retail to private homes. Our founder, Julie Anderson Mathias emerged from her tenure at Skidmore Owings & Merrill to launch IA Studio in 1988.



Kids on the Fly
O'Hare International Airport
Chicago
For decades, families with kids have endured long flight delays and layovers by visiting Kids on the Fly, an interactive exhibition in Terminal 3 at Chicago's O'Hare International Airport. Kids learn about aviation and airport operations through exploration and play. IA Studio designed the exhibit in partnership with the Chicago Children's Museum.

The project earned an American Institute of Architecture Award.

Lobby
Children's Memorial Hospital
Chicago
IA Studio redesigned the lobby and adjacent spaces in Children's Memorial Hospital, making the hospital experience more fun and engaging for kids. The team worked in a collaboration with Chicago Children's Museum and Architect Dan Wheeler.

Exhibition Design
Lincoln Park Zoo
Chicago
Julie Anderson Mathias started the Design Department of Lincoln Park Zoo with Director Lester Fisher, through a grant from the City of Chicago. She designed exhibits, refurbished existing spaces, and created and implemented the Animal Identification Signage System that still exists today.

Pitchbook
Dartmouth College
Hanover, NH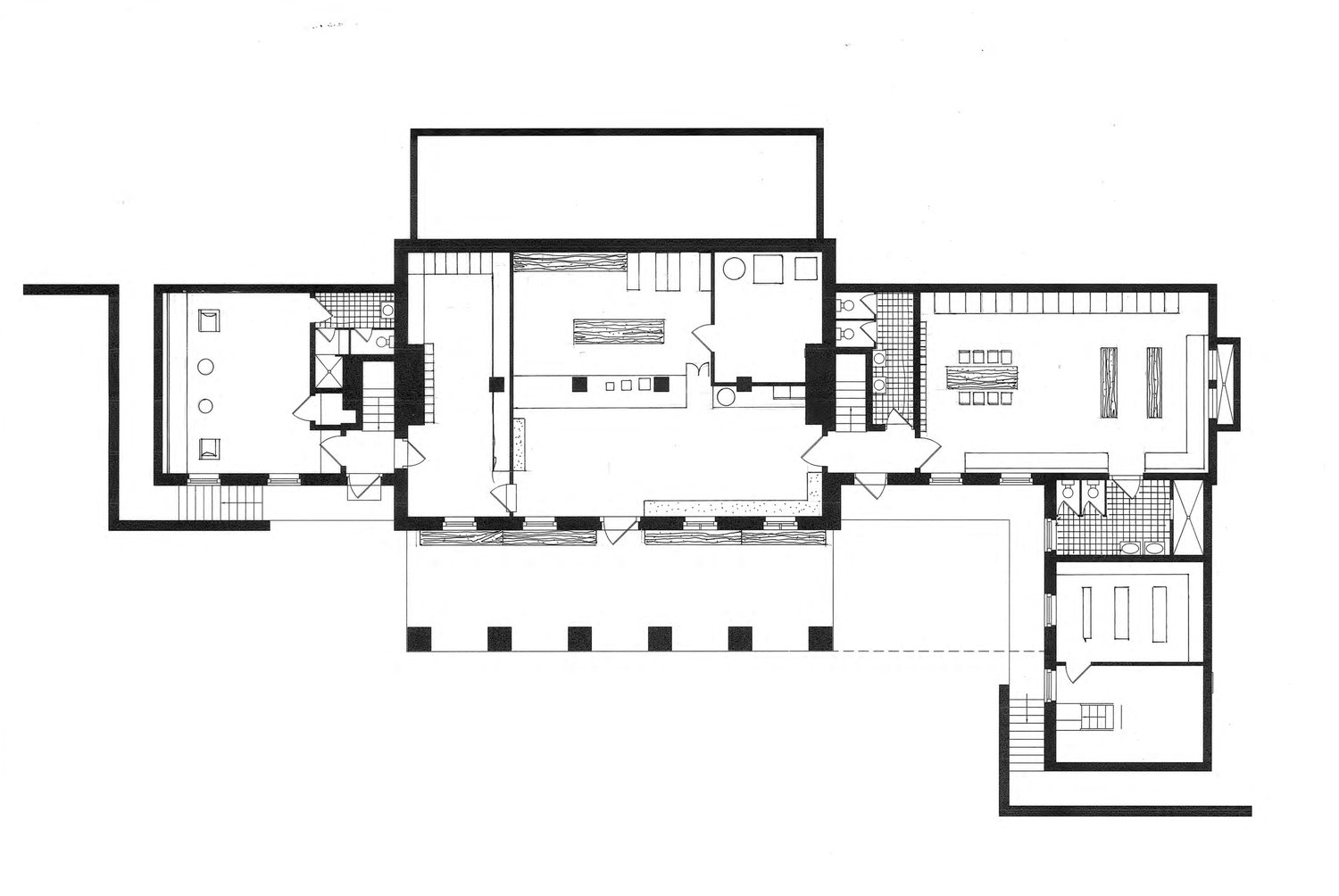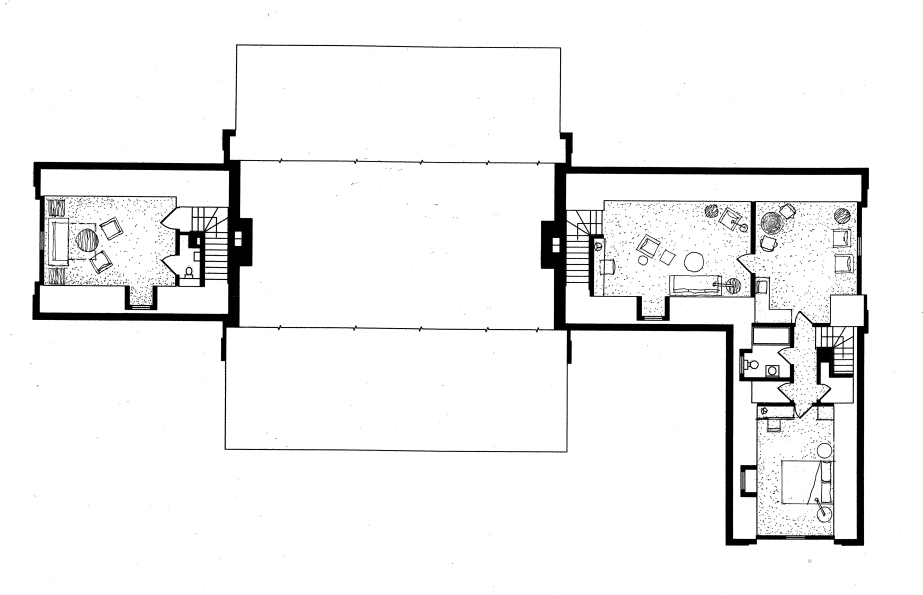 IA Studio designed a 75-page pitchbook for a building project at Dartmouth College.

The project involved the design and typesetting of a physical book, website, as well as the creation of drawings ranging from floorplans and elevations to narrative and illustrative renderings.